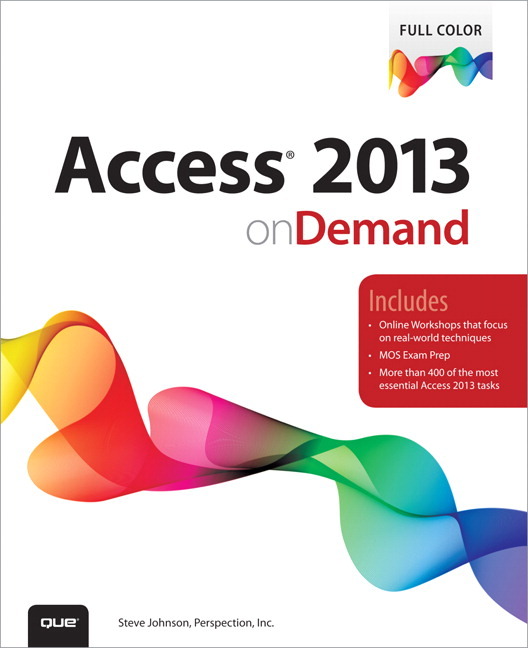 Access 2013 na dlanu
Steve Johnson, . Perspection Inc.
Godina izdanja: 2015.
Broj strana: 448
Predlog za prevod
Need answers quickly? Access 2013 on Demand provides those answers in a visual step-by-step format. We will show you exactly what to do through lots of full color illustrations and easy-to-follow instructions.