Oblasti, predog za prevod
AutoCad, ArchiCAD, SolidWorks, Catia, Pro/Engineer
Java, JavaScript, JScript, Perl
Visual Basic .NET, VBA, V. Studio
Knjige predložene za prevod
Animacija
Ukupno: 3, strana 1 od 1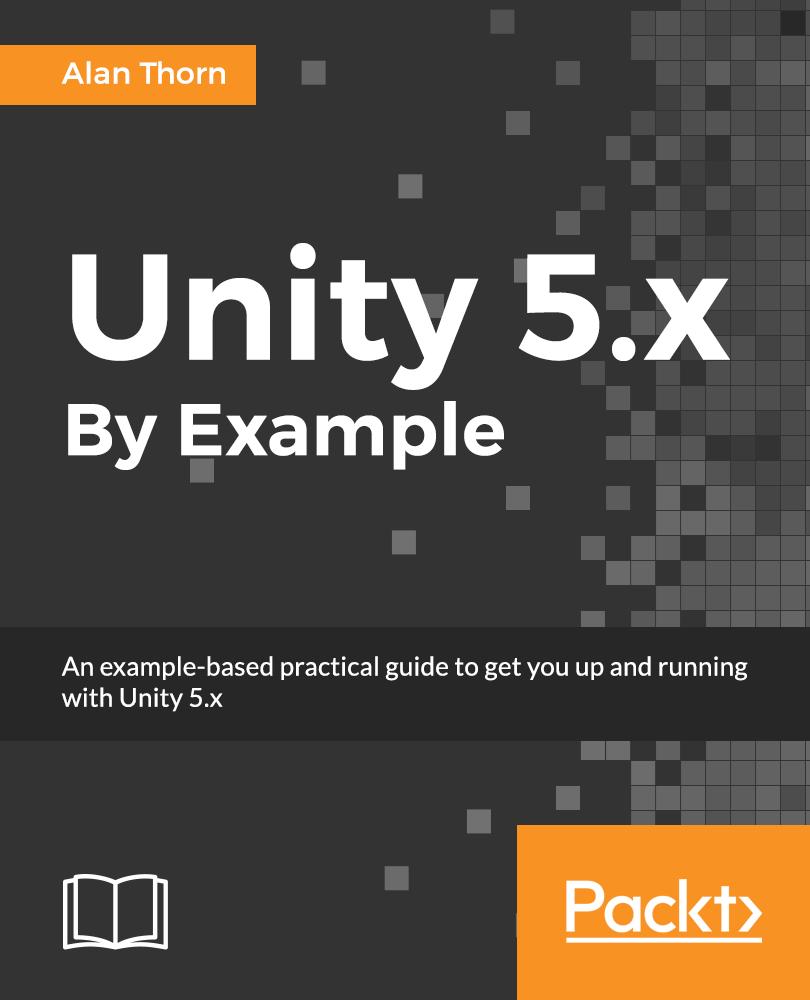 Unity 5.x By Example
Alan Thorn
Godina izdanja: 2017.
Broj strana: 402
Predlog za prevod
An example-based practical guide to get you up and running with Unity 5. x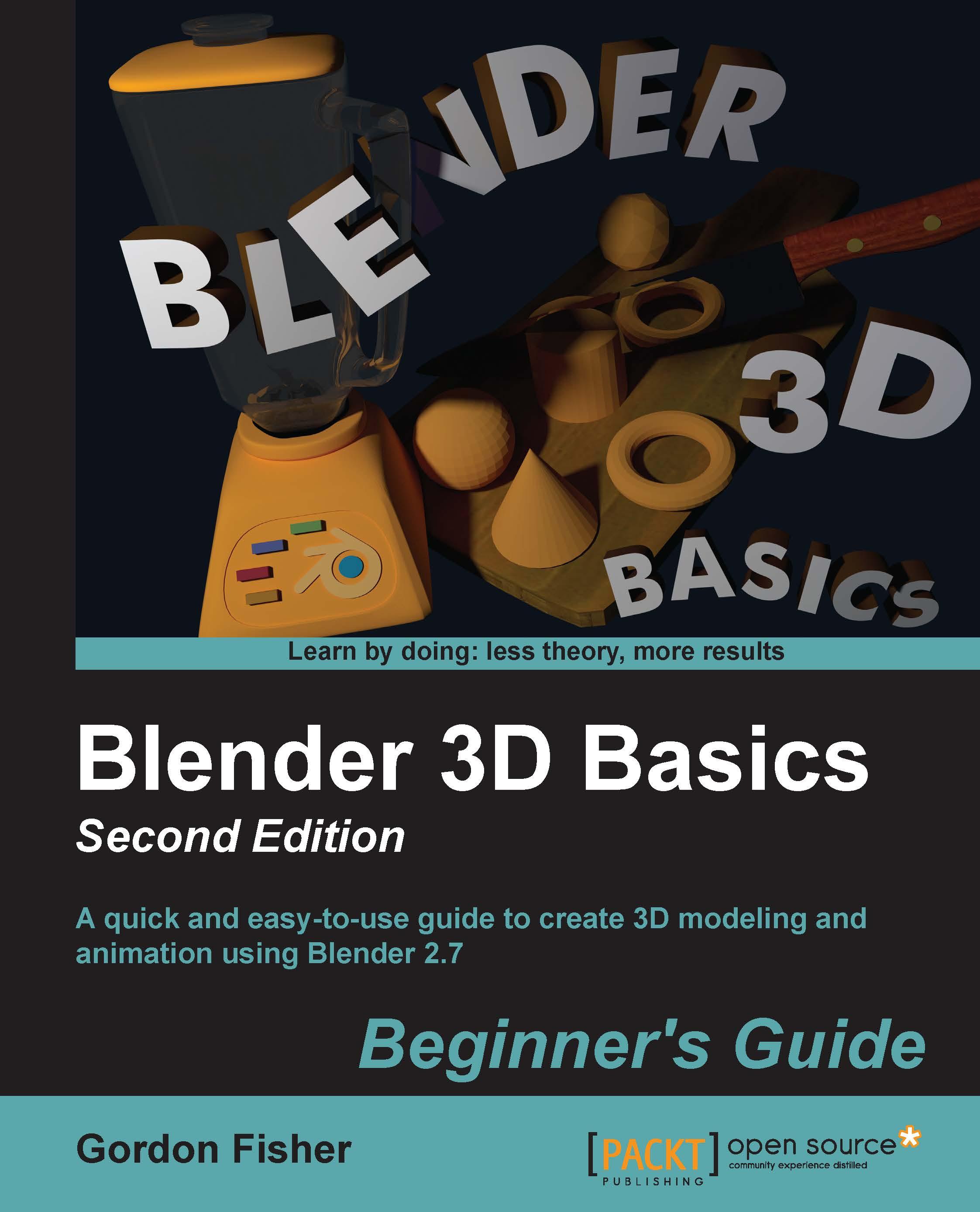 Blender 3D Basics Beginner's Guide Second Edition
Gordon Fisher
Godina izdanja: 2015.
Broj strana: 526
Predlog za prevod
This book is for 3D Artists and Designers who want to learn efficient building of 3D Animations. Knowledge of 3D Modeling is essential but no prior experience with Blender is required.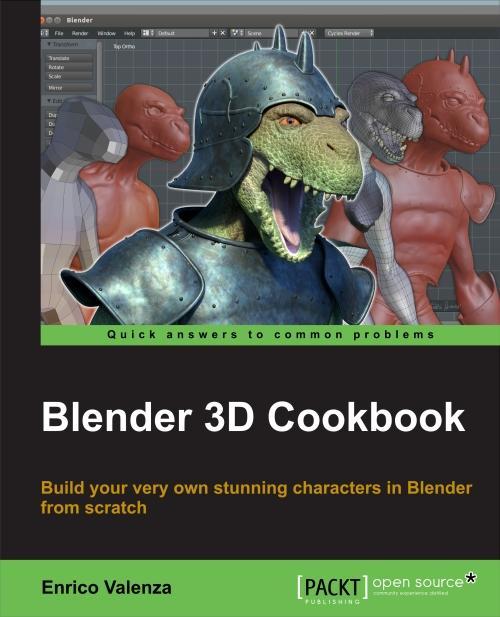 Blender 3D Cookbook
Enrico Valenza
Godina izdanja: 2015.
Broj strana: 452
Predlog za prevod
This book is mainly aimed at professionals who already have strong 3D CGI experience using commercial packages and have now decided to try Blender. If you are looking for something more complex and in-depth than the beginner's tutorials on the Web, this book is for you. It's also aimed at intermediate Blender users who want to develop their skills with the software.